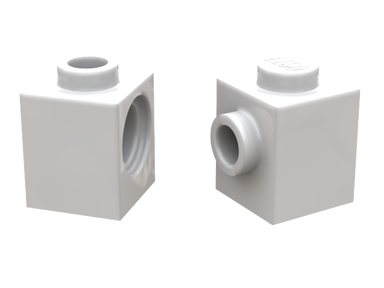 Connectable
Wall modules can easily be plugged together via side studs. When reconnected in any figure, floor plates are kept in place.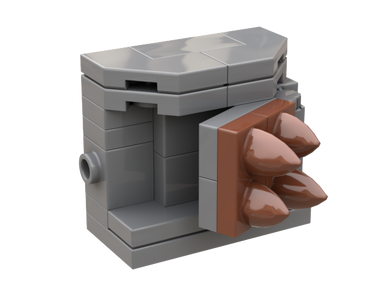 Durability over aesthetics
Since modules might get rearranged and shoved around, the usage of loose or easily torn off parts is reduced to a minimum.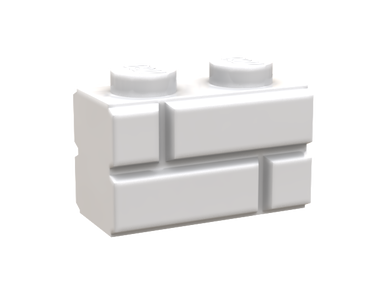 Common parts
Most parts used are common LEGO® bricks. Very few modules contain rare or expensive parts and are labeled as such.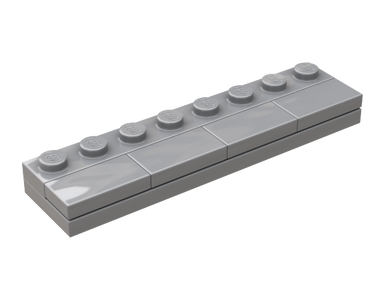 Reusable parts
No need to rebuy base plates for every theme. All wall modules use the same base plates.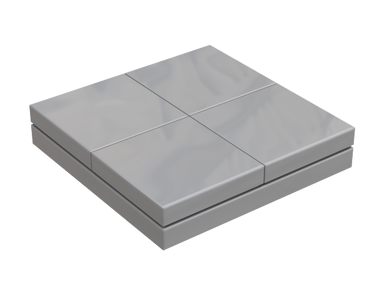 2x2 grid
Floor plates used in all modules are always of the same type and color - to display the 2x2 grid. Feel free to customize!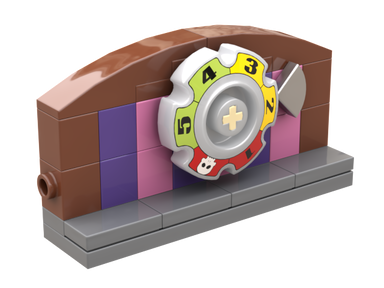 Customizable
Of course, any module can easily be extended and modified. It's still LEGO® bricks!
Become a Brick Dungeon Master
More content to come in the future. Feel free to join our Discord to share your thoughts, ideas and feedback!